Since the Commonhold and Leasehold Reform Act was granted in 2002, residents of blocks of flats have been granted new ways to take control of the management of their properties.
Whereas before residents may have felt they had to grin and bear mismanagement by a landlord or property management company until they could move out, nowadays there are two ways for residents to take on the responsibility.
They are by forming either a Right to Manage (RTM) Company, or by participating in a Residents Management Company (RMC).
Whilst the purpose of both RTM and RMC Companies is similar, there are subtle differences which will affect what directors of the companies are responsible for.
Read our Residents Complete Guide to Right to Manage to learn more about how to take control of the management and maintenance of your block.
 Below we've summarised the key things to know about a residents management company.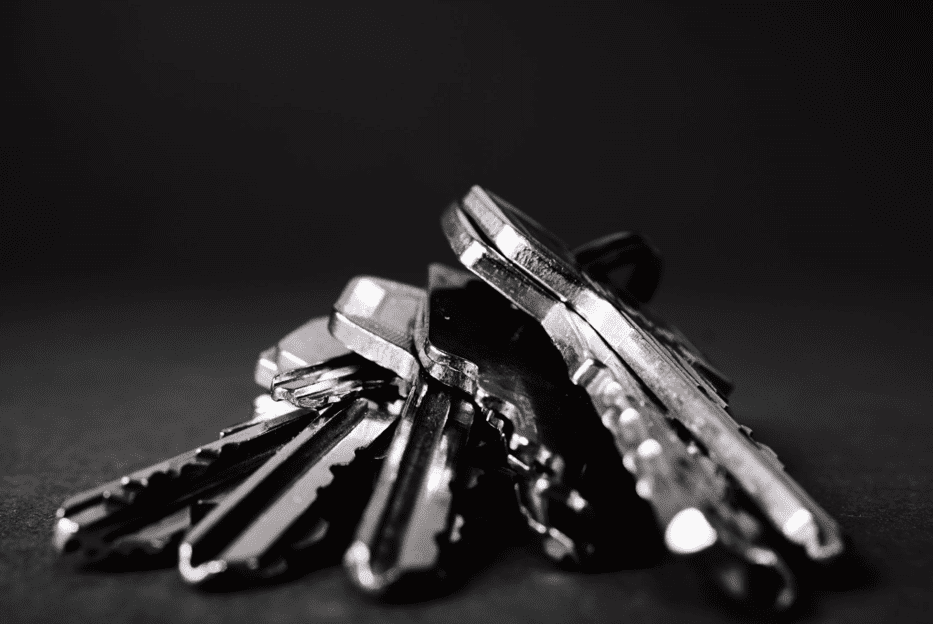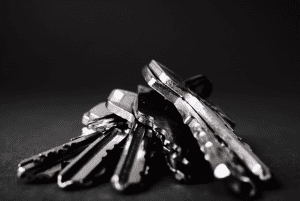 (Source)
What is a Residents Management Company?
A Residents Management Company is a non-profit company that is formed by residents in a block of flats who want to undertake the management and maintenance of the building they are living in.
Each resident will become a shareholder in the company, which then becomes responsible for the management of the freehold of the entire building.
Through each resident owning one share per flat, residential management companies maintain an equal share in, and equal control of, the company. If a resident is to sell their flat, the share automatically passes over from the old owners to the new ones so that it is only the person's living in the building who can remain in control of the management of the property.
Common areas in which Residents Management Companies will become responsible for include communal areas, the buildings structure including its grounds, walls and roofs, internal areas such as hallways, and any gates or security features of the block.
What is needed to form a Residents Management Company?
Just like when forming any type of company, there are essential things needed to begin the formation process of a Residents Management Company. These include:
An appropriate name for the Residents Management Company. Names are usually decided upon by taking the name of the property, followed by "Management Company Limited."
The address of the property
The name and details of at least one director
A list of the shareholders, i.e each flat owner and their address
A registered office, which can be virtual
A Memorandum
The Articles of Association
A £168 fee for incorporation inclusive of VAT
Resident Management Companies vs Right to Manage Companies
A Right to Manage Company is similar to a Residents Management Company in that it too is set up to allow leaseholders to take control of their block. However the criteria for qualifying as a Right to Manage Company varies, as RTM leaseholders must have long leases of over 21 years before they can qualify to become a director.
An RTM company also differs from a Residents' Management Company (RMC) in that when new residents take ownership of their flats, they are automatically entered as shareholders due to the transfer of ownership. This is not the case in Right to Manage companies where only those with a long lease can become a shareholder. This is often why Right to Manage companies are set up in lieu of a Resident Management Company — because one is not already established.
Read more about what a Right to Manage company is and does.
In some other cases it can be possible for leaseholders of a Residents Management Company to move to a Right to Manage company if there are potential issues with other shareholders or conflicts of interest. This is because A Right to Manage company separates the running of the building from the ownership of the freehold.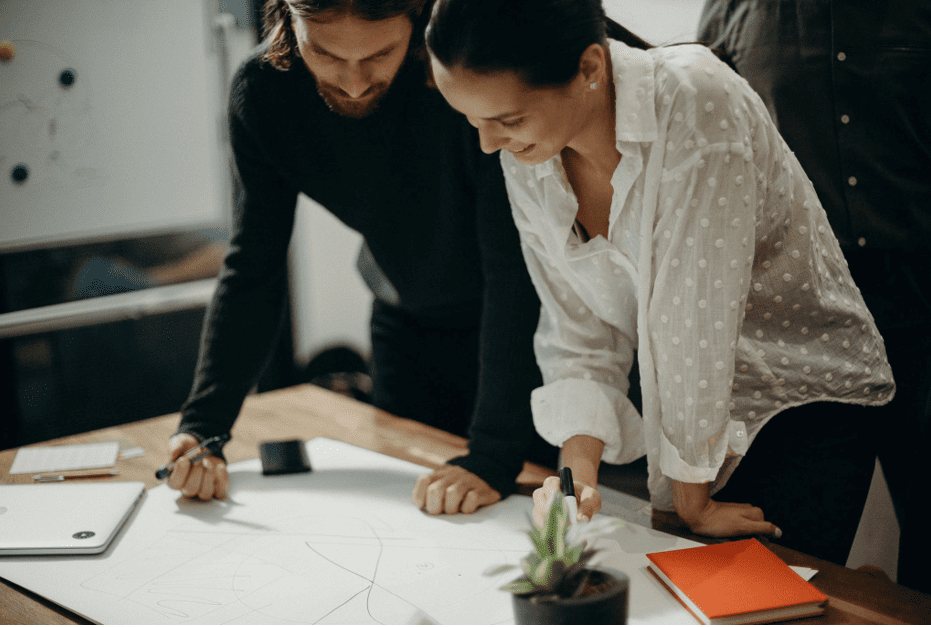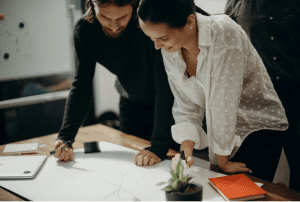 (Source)
How to form an effective Residents Management Company
Forming a Residents Management Company is only half of the battle in taking responsibility for the day to day maintenance and management of a block. To truly ensure the company fulfills its purpose, it must be run efficiently and effectively as possible.
Below are some ways that both directors and shareholders can ensure their Residents Management Company runs at the optimum level required:
1.    Become a director
Residents can become directors of their Residents Management Companies either through being nominated by other shareholders, or by voluntarily assuming the position with shareholder agreement.
Becoming a RMC Director will mean that residents become directly responsible for making important decisions in the day to day running, maintenance and management of the block. Directors will need to be covered by the correct insurance, and make sure that they both understand and fulfil their duties.
Find out which insurances Right to Manage Groups need here.
2.    Create a committee for major maintenance projects
Whilst some shareholders may not want to become directors, they may still want to be involved in major maintenance projects that the residents management company undertakes.
One such way to include residents in this decision is to form a committee that specifically oversees major projects relating to the management and maintenance of the block. These could be projects such as significant repairs or refurbishments. Committees could also work alongside managing agents, such as us at Scanlans Property Management, to ensure that reliable contractors are selected to carry out the works.
3.    Fill consultancy gaps
One of the significant benefits of Residents Management Companies is that the board and its directors can be made up of leaseholders with specific, or even specialist, skills.
That means that residents can be invited onto the board who may be able to bring expertise or skill into a particular area that the RMC needs help with, such as accountancy skills.
Management agents can also be employed to assist with filling any gaps that are not covered by residents or shareholders. Management agents can help with all number of tasks from maintenance, management and repairs, to surveying, administration and even other support services.
Find out more about how managing agents can assist Residents Management Companies.
4.    Be present in the day to day block management
Ideally all shareholders should be present in the day to day running of the Residents Management Company — after all, that's what it was set up for.
Very often in RTM or RMC Companies the directors also have day jobs, and so it can be beneficial for shareholders to keep their eyes and ears open whilst the directors may be unable to be onsite.
For example if a repair is noticed, rather than a report being made and then passed to the directors who may be unable to resolve the issue until later, a resident could contact a managing agent or contractor to rectify the issue immediately.
5.    Schedule AGMs
AGMs, or Annual General Meetings, for Residents Management Companies usually occur once a year and are the perfect opportunity for residents to discuss their views about the block, its management or any issues they may have.
Being able to hold an open discussion full of collaboration will ensure that a good relationship is maintained between shareholders and Residents Management Company directors. It also makes sure that everybody is on the same page regarding the scheduling of maintenance, service charge fees, following block management best practices, and other administrative duties involved in the management of the property.
Thinking of taking control of your property?
At Scanlans Property Management we are one of the leading managing agents in the UK with over twenty five years experience. We've supported leaseholders and residents with their Right To Manage process for a number of years and we're regulated by ARMA, so you can be confident the management of your block is in good hands. Our services are fully inclusive, meaning you can sit back and relax whilst we manage all aspects of the block.
If you're interested in exercising your Right To Manage, get in touch with Scanlans today to see how we can support you through the formation process and ongoing management of your residential block, or read more about Right to Manage and block management in our blog.